Our Vision
The vision of the Asia Pacific Consortium for Emergency Contraception is to share and expand understanding about and access to EC in the Asia-Pacific and to promote high-quality EC service delivery in the region.
The APCEC aims to serve as an authoritative source of EC information and a voice for expanded access to EC.
The work of APCEC will be closely aligned with the International Consortium for Emergency Contraception and other regional consortia in Europe, Latina America, America, Africa and the Arab world.
More specific objectives of APCEC are three-fold:
Advocacy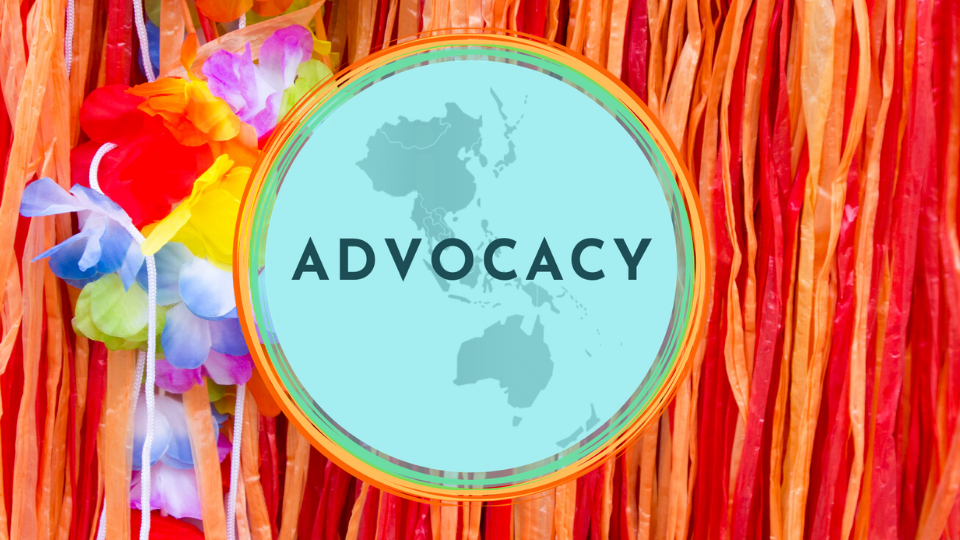 Advocate for evidence-based EC policy, research and equitable access to quality EC products, services and care through the development of policy statements, submissions and media releases.
Networking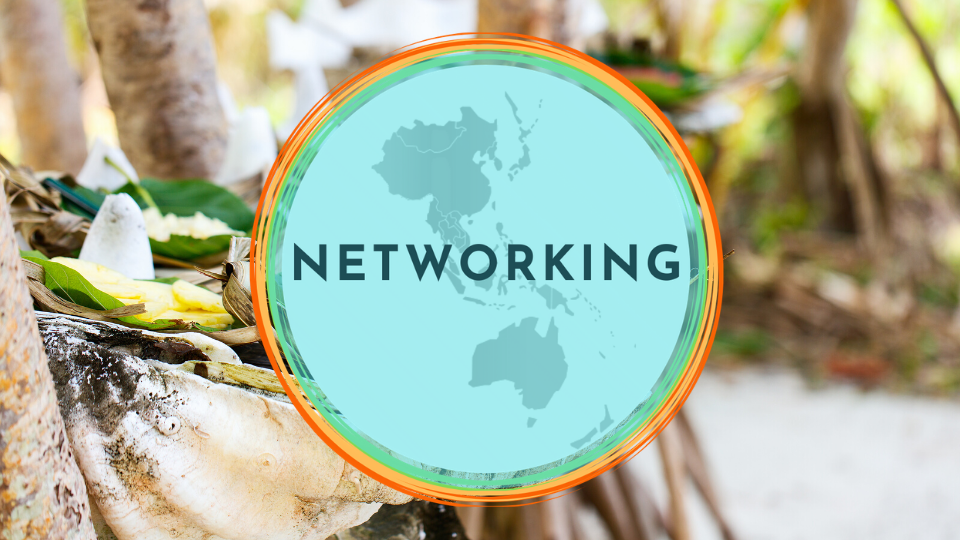 Facilitate researcher, health professional and service provider collaborations for research and knowledge dissemination.
Education & Communication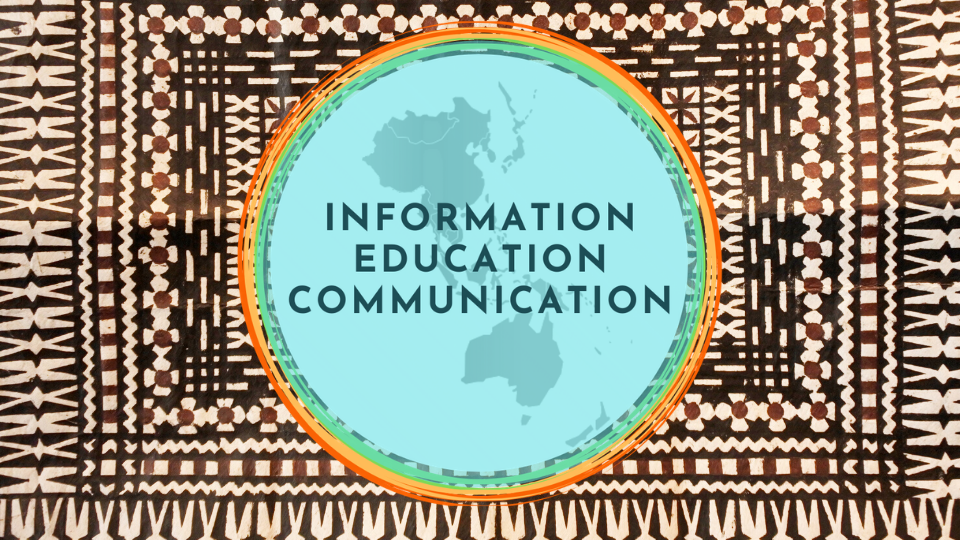 Disseminate information to the community and contribute to the education of health professionals through our website and regular newsletters.
---